Company Profile
Established in 2003 in Kuala Lumpur, Sakura Recruit (Agensi Pekerjaan SRM S/B) is a Recruitment Agency specializing in connecting talents and Corporations to achieve their objectives. Over the years, Sakura Recruit has evolved its service from serving Japanese based companies to other well-established multinational companies and local firms. In year 2017, Sakura Recruit has joined Mega Co. Ltd, Japan as one of the subsidiary companies. With the strong support from our Headquarter, we continue expanding our services locally and globally.
MORE THAN A "BRIDGE". We go beyond than placement assistance. We have a proven record of advising partners based on their business and people challenges. By understanding the challenges facing by partners, we provide the best solutions with our utmost effort including, but not limited to employment advice, international recruitment solution, sharing of market information. In addition, we connect our partners with related professionals as we hoping our partners to get the right assistance without any delay.
With a team of Consultants who share a passion for helping our partners and talents, Sakura Recruit (Agensi Pekerjaan SRM S/B) has built lasting relationships with many partners and talents, and the number is growing every day. We believed creating a positive company culture makes happy Consultants, while happy Consultants would deliver productivity and great customer service. Humbly speaking, the recognition of our Customer-Friendly attitude from our partners and talents motivate us to do better and better.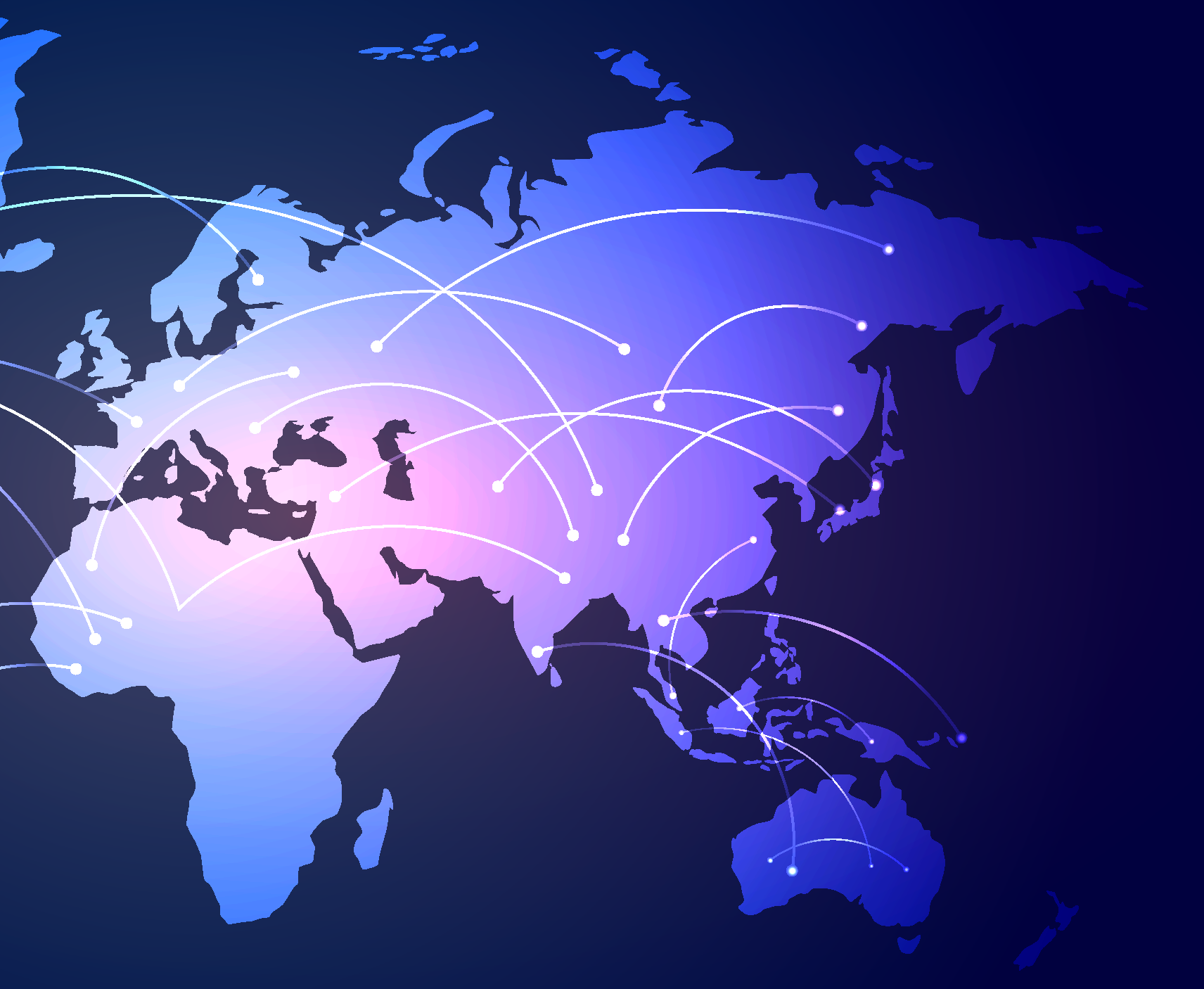 Our partners are located across Asian countries such as Malaysia, Singapore, Brunei, Thailand, and Japan.
Company Information
Company Name

Agensi Pekerjaan SRM Sdn. Bhd. (MEGA.Group)
Licence No.

JTKSM 182C (By the Ministry of Human Resources, Malaysia)
Registered No.

200301033646 (

636067-K)
Business

HR Introduction/ HR Consulting/ Business Consulting
Foundation

5th December 2003
Address

A-26-13A, Menara UOA Bangsar, No. 5, Jalan Bangsar Utama 1, 59000 Kuala Lumpur, Malaysia
Board members

Managing Director

Masashi Hirooka
Director

Lee Yong Cieh